HOW I CAN PLACE MY ORDER
A) SIGNIN/ SIGN UP
First register as a member Please click on the top right corner: SIGN IN/UP
Please click: sign up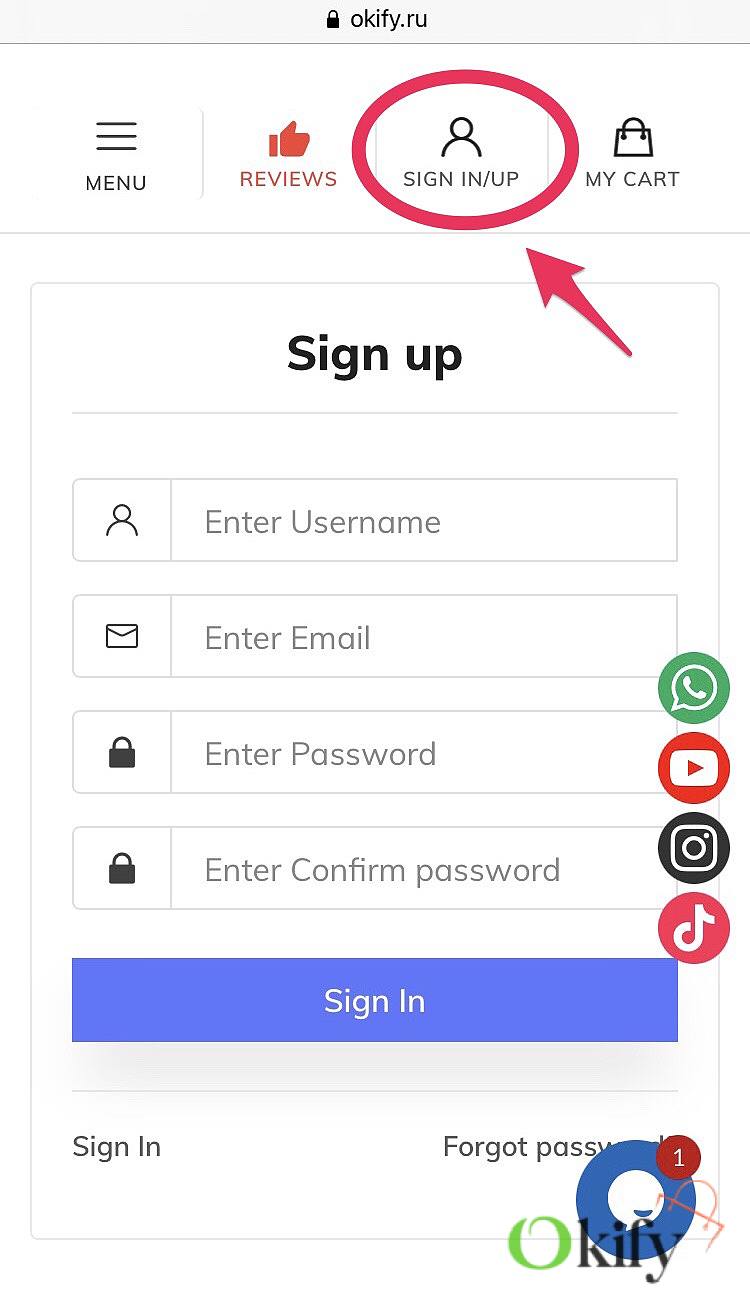 Please fill in the information:
1. Please think of a satisfactory name for yourself.
2. Please fill in your email address.
3. Please fill in the password.
4. Please fill in the password repeatedly.
E.g:
Please click: sign in
After registering, you can log in directly on this page next time.
If you forgot your password, follow the steps to change it again. Or contact customer service. Leave your login email and log in after initializing your password. The initial password is: 123456
You are now a member, please start shopping. 
Welcome everyone, I wish you all the best bags you want here.
Below is my contact information, you can consult me ​​if you have any questions. Thank you for trusting Okify.
B) HOW TO ORDER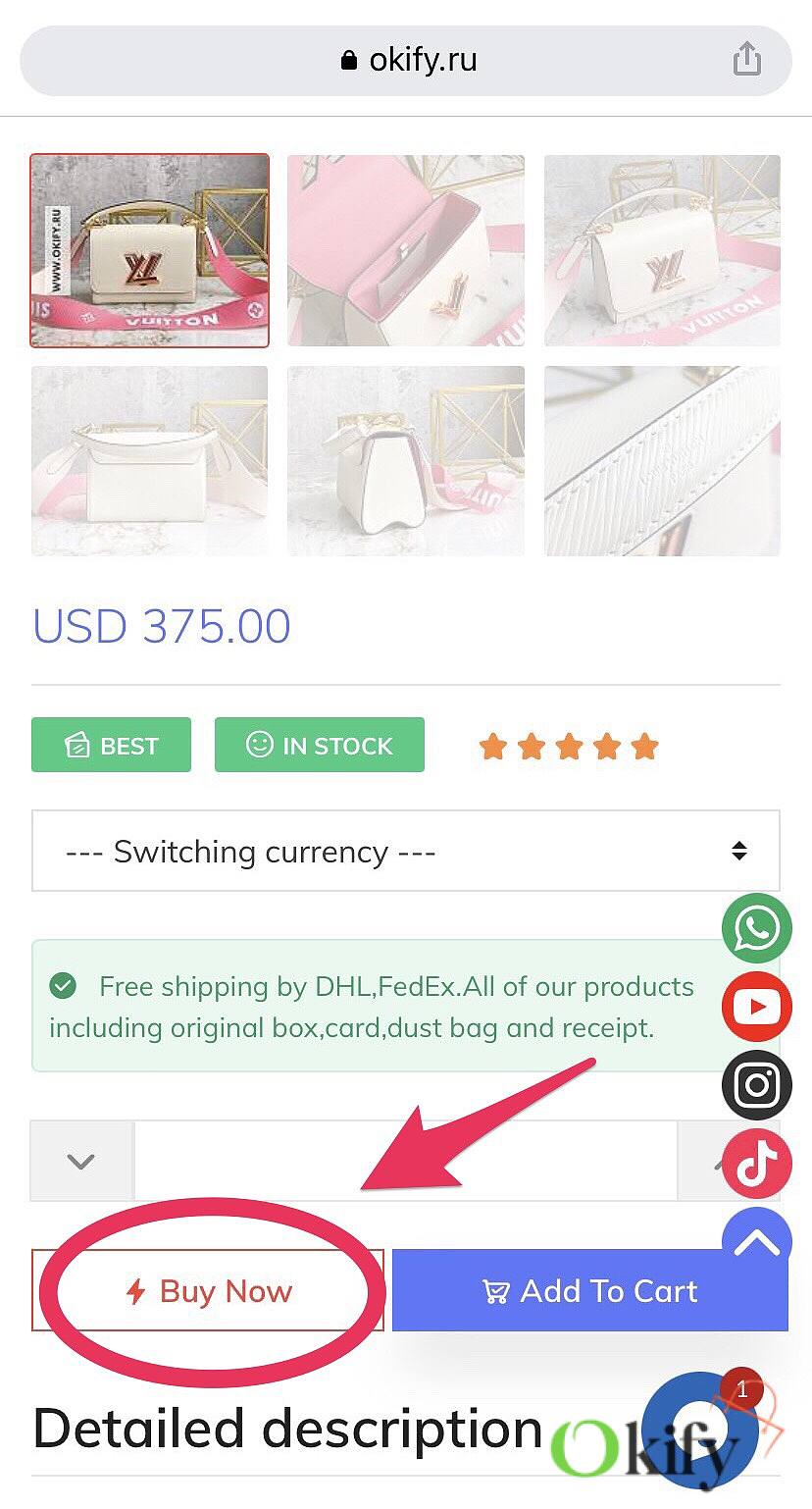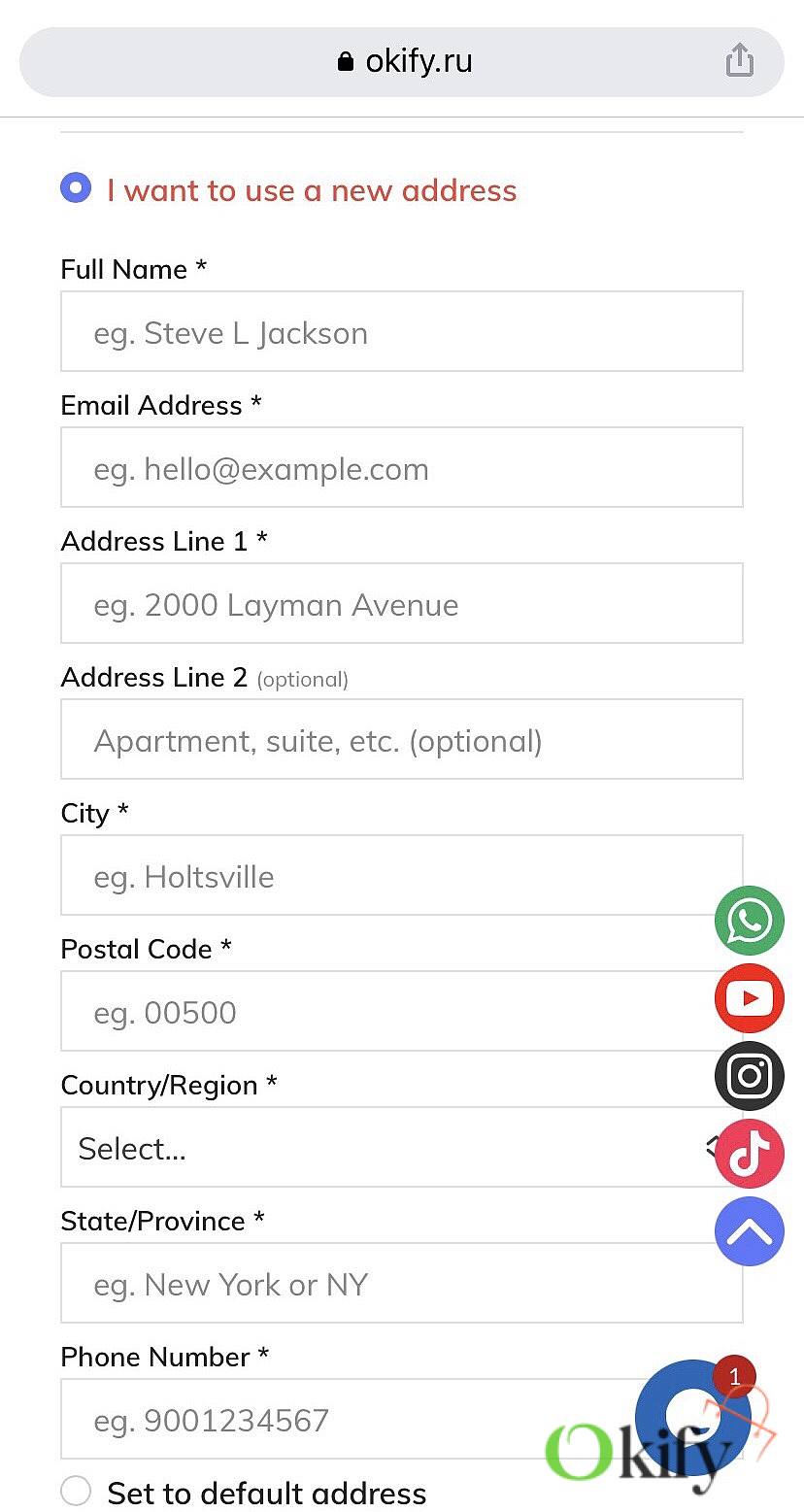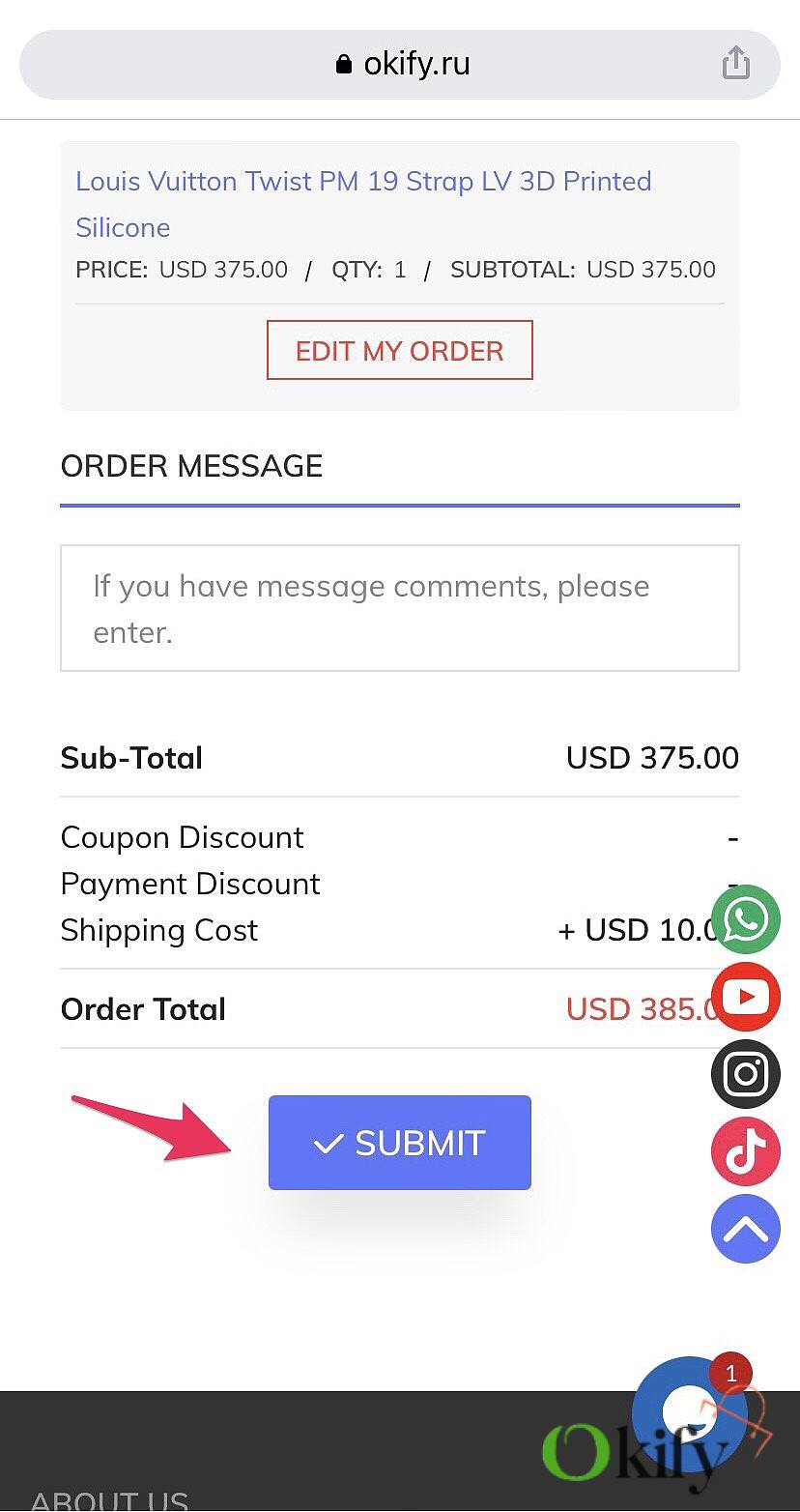 C) ORDER PROCESSING STEPS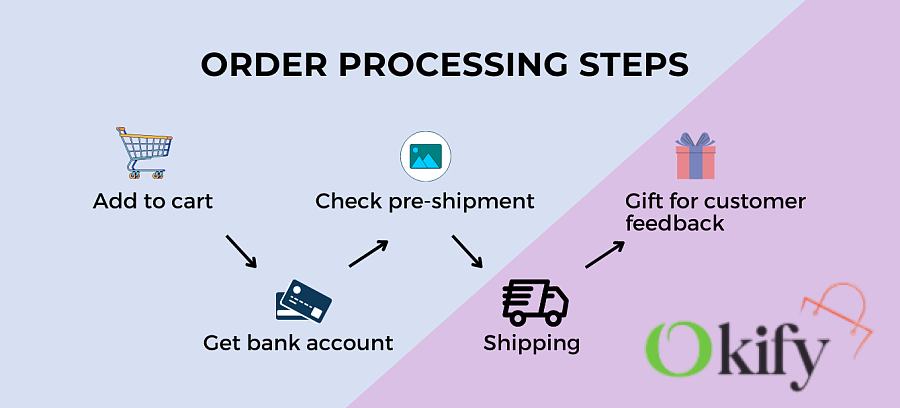 D) OKIFY GUARANTEE
https://www.okify.ru/pages/shipping/fahuo.html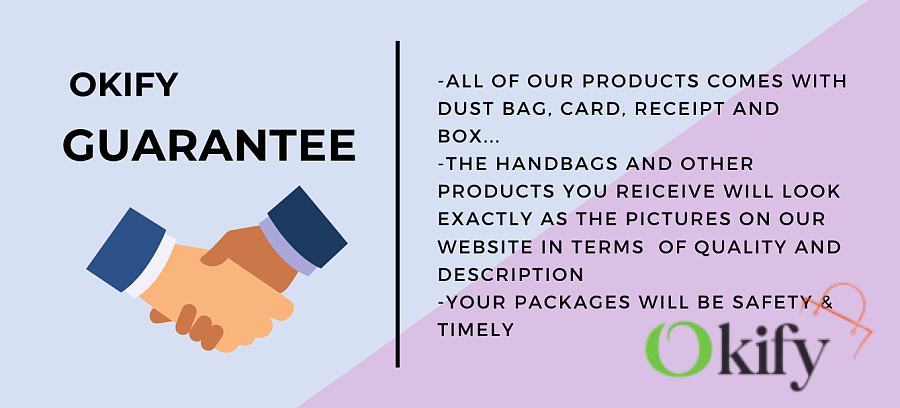 E) PAYMENT OPTIONS

Choose the items you wish to order by clicking add to cart and choose the payment method at checkout. We will then send you an email with all the details you need to process payment.
Orders are processed immediately once payment is made.
Click link below for more details how to pay via Wise/ Westion Union payment method
https://www.okify.ru/pages/helpcenter/picture.html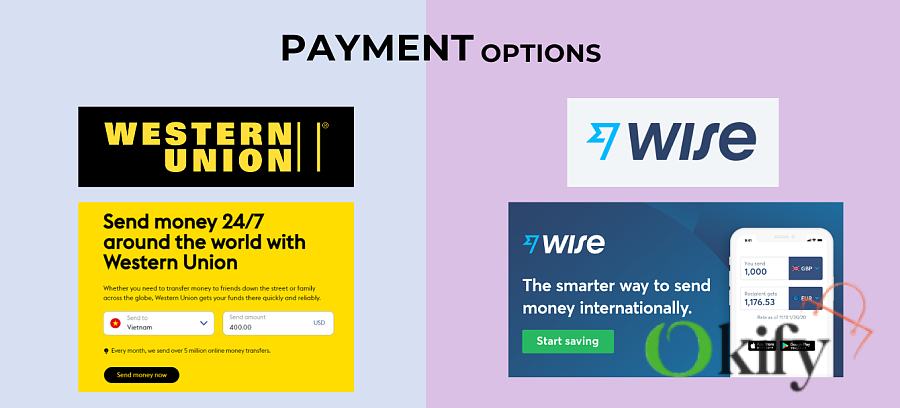 Whatsapp: +84 782766445
Instagram: okify_fashionlover
Gmail:[email protected]
OKIFY Team.